Events
Academic Year 2022-2013
For the academic year of 2022-2023, the IMS is proud to co-organize a Humanities Seminar on Refugee and Forced Migration funded by the Office of Global Engagement. Click here for the full program of events.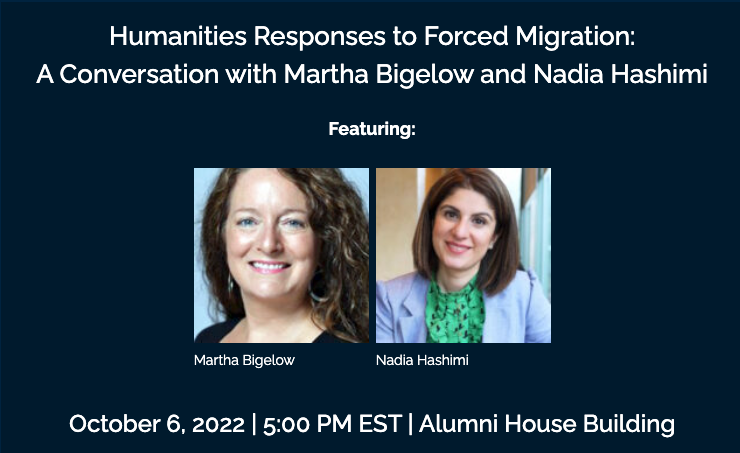 Please RSVP through this link as soon as possible in order to reserve your seat.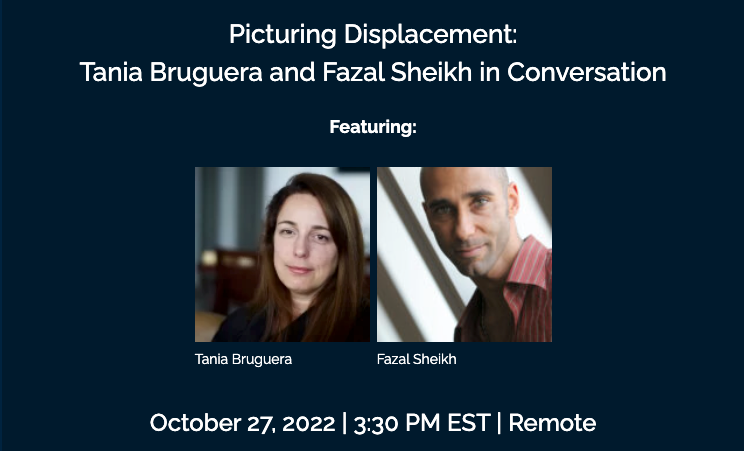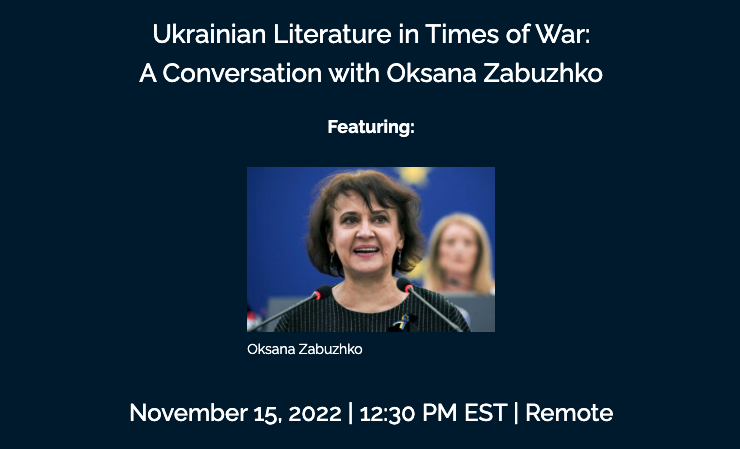 ---
Past Events
Click here to access the event archive for past IMS events and talks.